Home
Articles posted by Susan Rivera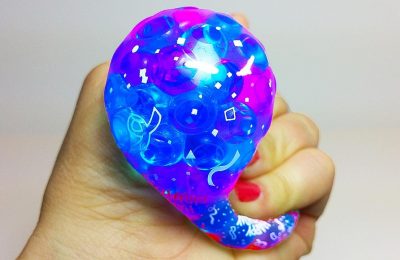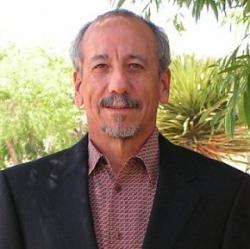 Susan RiveraOct 04, 2017
Slime is super fun to play with and can be a creative art and craft project for kids. In as much as adults may find it disgusting, kids can't seem to have enough of...
Read more
Comments Off

on The Different Types of Slime to Make For Your Kids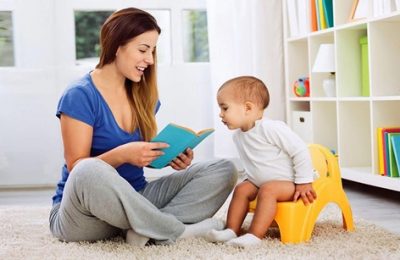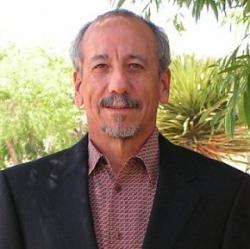 Susan RiveraOct 01, 2017
As parents, it goes without saying that you want your child to be enrolled in a reputed preschool. From the hundreds of Kids Playarea in Mumbai, choosing the right...
Read more
Comments Off

on Things to consider before enrolling your child in a preschool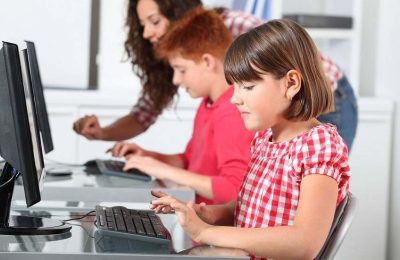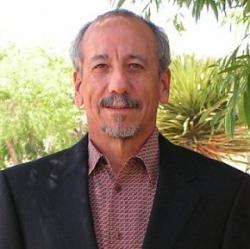 Susan RiveraSep 25, 2017
In this world, anyone can be a teacher. In fact, we all teach each other on a daily basis. As an example it can be said that we are all instructing each other on a...
Read more
Comments Off

on The role of teachers in education