Archives post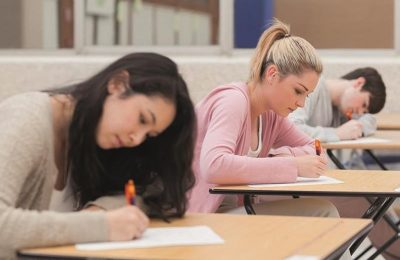 Clare LouiseJan 04, 2018
https://www.smashmag.net/opinion-defuse-exam-stress/ Be it school, college or while applying for jobs, exams are an important and recurring part of our lives now....
Read more
Comments Off

on How to Increase your Focus for UPSC Exam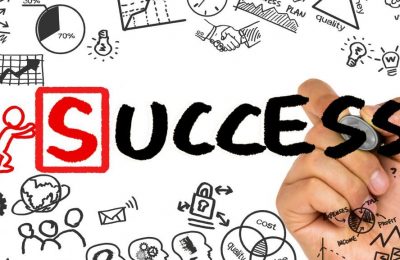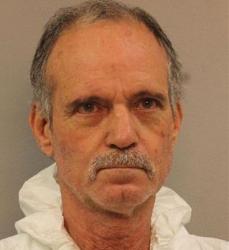 Harold ToddJan 04, 2018
It is a dream of every person to be successful. Either you are a student of accredited online university in UAE, or an employee or even an employer, it is your goal to...
Read more
Comments Off

on The Various Secrets of Success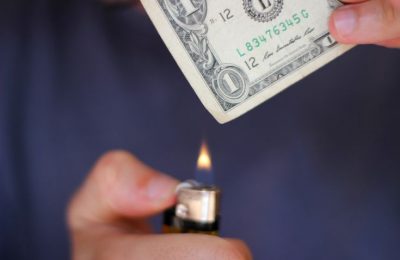 adminJan 01, 2018
Burn money is application where the user has to pay to burn the fake money. Every fake dollar which is shown in the app requires a payment that is equivalent to real...
Read more
Comments Off

on Smart enough to burn your precious money