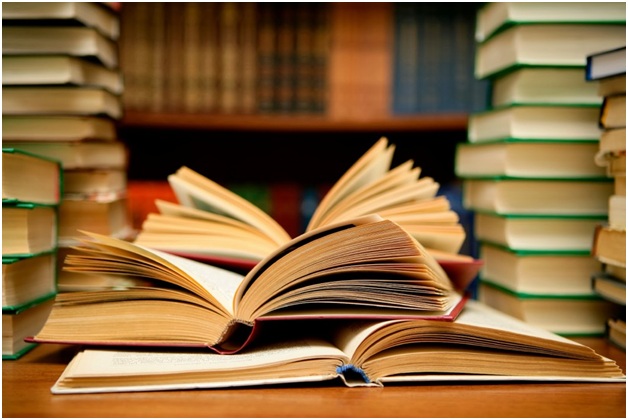 https://www.smashmag.net/opinion-defuse-exam-stress/
Be it school, college or while applying for jobs, exams are an important and recurring part of our lives now. Examinations are conducted to evaluate the progress that you have made and whether you have gathered skills and know enough to be promoted further in your field.
Competitive Exams in India
There are examinations however which are conducted to comprehend whether you have the necessary skills to further study for a particular post. These exams are administered centrally or state-wise like IIT and AIPMT which are to assess your skills and select you engineering colleges. Similarly, an examination is held by the central government to recruit students for working in the government. This exam is conducted by the Union Public Services Commission and is considered to be one of the most challenging exams held in India.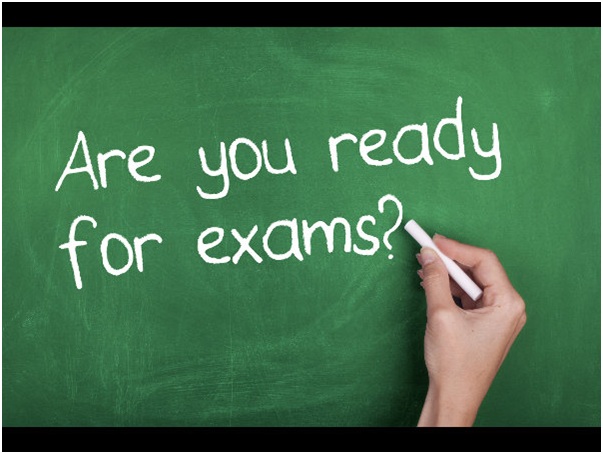 https://www.toprankers.com/exams/upsc-ias-civil-services-2016-17-results-declared/
The exams conducted by Union Public Service Commission are Civil Services Exam, Engineering Services Exam, Combined Medical Services Exam, Combined Defense Services Exam, National Defense Academy Exam, Naval Academy Exam, Special Class Railway Apprentice Exam, Indian Forest Service Exam, Indian Economic Services Exam and Central Armed Police Forces Exam.
UPSC Process
The selection process of the examinations is widespread and involves an extensive interview and sometimes a medical test if you clear the examinations. If you clear the selection process then you will be transferred to a training facility which varies based on the exam you took, for example, National Defense Academy is located in Khadakwasla, Pune whereas after clearing Common Defense Services Exam you will be sent to the respective Academy of Armed Forces you have applied for.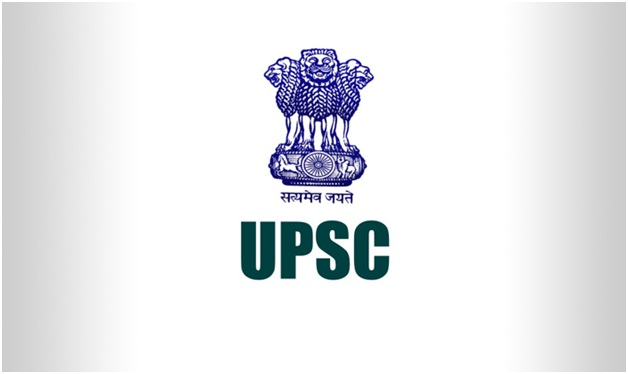 http://www.india.com/buzz/upsc-gov-in-upsc-civil-services-prelims-2016-exam-results-declared-check-online-here-1492759/
How to Increase your Focus on UPSC Exam?
The UPSC examination process on its own is very demanding and involves subjects that include mathematics, general knowledge, current events, history, science, politics, and geography. It may also include subject material from the field that you pursued your college education in. Many students take extensive crash courses to prepare themselves for the exams. There are many centres spread all across the country that provide such services.  They do not just train you for the written segment but also help you in developing skills which will help you in the interview process as well.
But even after taking all the help you can find, you may still have trouble in focusing which will undo all the hard work that you carried out in the classroom. This lack of concentration and inability to stay focused for long spans is widely observed in students today. Though it has been claimed to be the effect of our handheld devices and the access to the internet, sometimes it could just be an inability to grasp the topic you are trying to study. Whatever it may be, until and unless you focus in your alone-time, there is no point of spending hours and hours in a coaching academy.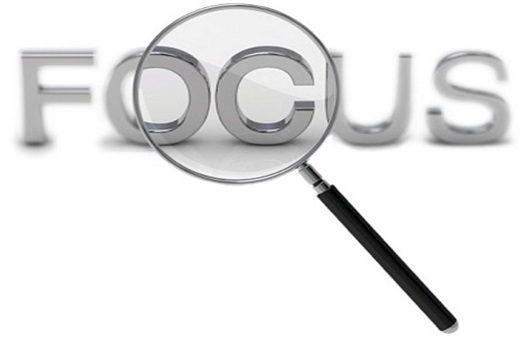 http://selfhelprobot.com/how-to-improve-and-increase-concentration-in-three-steps
It may be difficult but focusing on studies is not impossible. There are a few ways through which you can increase your concentration and focus better on preparing for your UPSC exams.
Isolation
You need friends to enjoy, but you need to send them home when you are studying. Create an isolated corner for yourself where nobody but you and your book is allowed. Make a stern statement to your family members not to disturb you if they find you in that corner.
Endeavour to Understand
Sometimes we end up reading the same paragraph fifteen times without registering a single word. This happens when your mind drifts from the task at hand. You have to force yourself to not just read the words on the page but also understand what they are trying to convey to you.
Deadlines
Deadlines create urgency in the work that you are pursuing. If you create a deadline for yourself for a particular topic you are studying this will help you finish the topic in time so you can move over to the next one without wasting time.
Meditate
Only a calm mind can learn and to create this serene environment in your head; you should practice meditation at least once a day.
Sleep, Exercise, and Diet
You must have adequate sleep for your mind to function. Along with a good night's sleep, you must eat right and exercise your body.