Canada is the world of golden opportunities, especially for students who want to obtain internationally approved qualification but at a much lower tuition fee. Studying in Canada also allows students to secure meaningful work experience. There is also scope for foreign students to avail academic and sports scholarships for undergraduate courses.
Married students can also bring their families through a visit visa which can provide them the opportunity to get work permit. Children over 5 years of age would be required to get admitted to a school, thus offering the chance to get the best quality education for yourself and your children.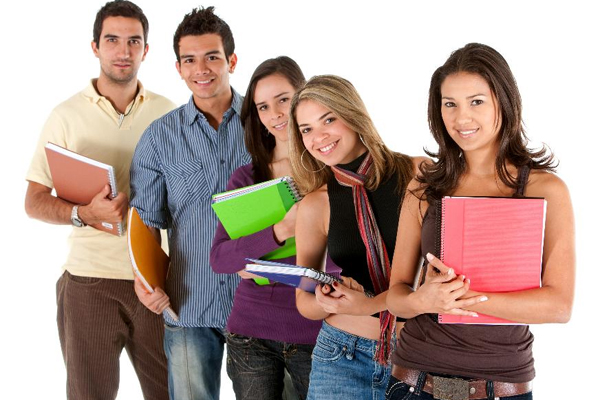 What to do?
If you want to pursue a course that extends for a period of more than six years, you will need to apply for a study permit. But, if your course is less than six months you don't need a permit.
Before you seek a permit you must get admission to a Canadian institute. Remember that each Canadian state has its own system of education. For studying in Canada you have to select an institution based on this information.
After you get accepted, you will have to present the letter acceptance in original to the local visa office in order to apply for the study permit. In addition to this you will have to produce other documents in original that include ID proof and proof that you are capable of paying for your tuition fees, living expenses and paying for the return flight.
In case you also take your family to Canada, a medical test and security check will also be done.
Once your application is accepted and there are no points of rejection, you will be provided with a letter of introduction. This letter of introduction is not your study permit, but a document which you will need to present up on your arrival in Canada to receive the study permit.
A temporary visa may also be required to stay in Canada. You will have to meet aCanada Border Services Agency officer.He or she will then decide whether you are fit to study in Canada based on your documents and the applicable Canadian laws.
How to secure work experience?
While studying in Canada you can work on campus without needing a work permit but the work permit allows you to not only work off campus part time during term but also allows you to work full time during your vacations.
Even if you don't have a work permit, you will be able to work within the campus. However if you are able to obtain a work permit you will be allowed to take up part-time jobs off campus as well as take a full-time job during vacations.
You can seek Post-Graduation Work Permit Program after you have successfully completed the course. This will allow you to secure valuable work experience equivalent to the duration of your course, but the period cannot be more than three years.