Over recent years the U.S. has been the most popular university destination for students from all over the world. But what makes studying the U.S. so special? Today we are going to list just a few of the reasons why students tend to select American universities for their international education! Keep on reading…
Top Reasons
U.S. degrees have an excellent international reputation
It is common knowledge that universities in America continue to maintain a strong and dominant presence amongst the top-ranked universities in the world. This is because they are typically very well-funded and supported, but also has a lot to do with the superior standards and rigorous requirements which they instil in their students.
U.S. universities are leaders in terms of cultural diversity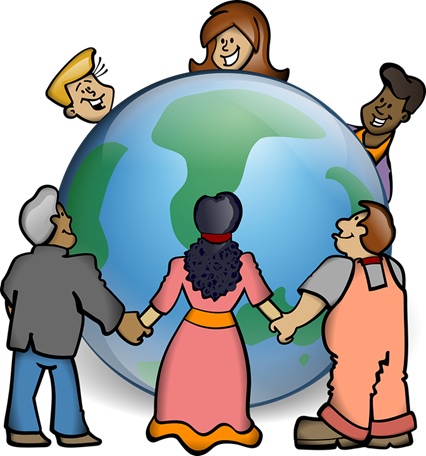 Almost all universities in America are known for how diverse they are. Students at U.S universities usually find that both their classes and dormitories are packed with students from all nationalities, religions and ethnicities, with many cultural backgrounds to enhance the experience and make university life nice for all.  People from so many countries are able to get access to the student visa America that they need.
When going to U.S. universities therefore students are able to feel incredibly comfortable as there are bound to be people whom share similar backgrounds and cultures – making all feel somewhat at home.
American universities offer fantastic support facilities to international students
American universities offer international students plenty of support so that they can prepare for their classes and settle in with ease. This support includes a variety of workshops, English-language practice courses, orientations and trainings.
Not only this, but there are also some efforts to allow international students the ability to stay in America upon graduating to pursue their dream careers with some of the world's largest companies.
American universities provide flexible environments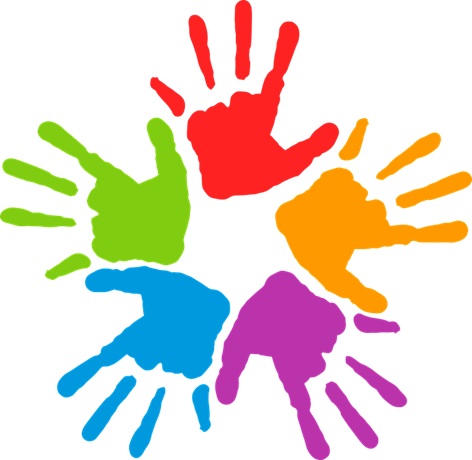 American universities provide flexible environments which are able to accommodate for all individual's needs. Depending on each individuals strengths, interests and goals U.S. universities are known to make learning easy for all, tailoring each person's experience so that they can get the most out of themselves.