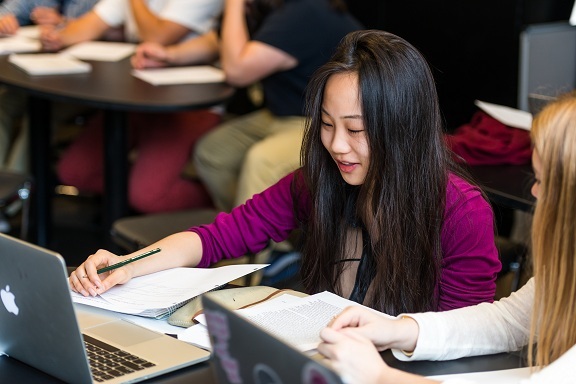 Schooling is one of those phases in a kid's life that shapes his thinking and introduces him to his potential. It's that time when a student is first time introduced to a different set of a social circle, discipline rules, sports calendar and academic life. If this time is utilized properly, no student will ever have to face any trouble once he grows up and faces life on his own.
However, the time has changed and with it, you should also change the way you think about the schooling of your child. Now, you should try to get him into a school which is modern and prepare him to take on life's challenges in an innovative way. That's where a good private online school comes into the picture.
What Is An Online School
Imagine if your child had the freedom to follow his passion and pursue his hobbies along with the routine academic calendar without having to give up on any of them. Well, normally it's not possible but now with the online school concept, this looks pretty much possible for children to follow their dreams in an easy and hassle-free manner. Now, they can simply take online lectures from some of the most brilliant minds in the world without moving out of their homes, take all the study materials via different online modes and also visit the school as and when they feel like.
Earlier it wasn't possible but now since the technology has touched all new heights, students can select which all extracurricular activities they want to participate in. They don't have to commit a minimum number of classroom sessions anymore as they can take these sessions right from their home. On top of everything, they can visit the campus whenever they want, and for as many days as they want to interact with other students and do everything a normal student does.
So, stop following the traditional schooling model. Get your child admitted into an online school and experience amazing results right from the beginning.